10 Pairs of Celebrities Who Look So Similar
4. Isla Fisher & Amy Adams
Amy Adams might be slightly more famous than Isla Fisher, but the latter of the two also has a few roles popular under her belt. Nevertheless, that doesn't stop people from confusing her with the more famous Adams.
From regular people coming up to tell Isla how they loved her role in Arrival (thinking she was Amy), to even Lady Gaga confusing the two at the Vanity Fair Oscars party! But, the Scottish-Australian beauty maintains a good humor about it – watch her mock-PSA at Jimmy Kimmel's below!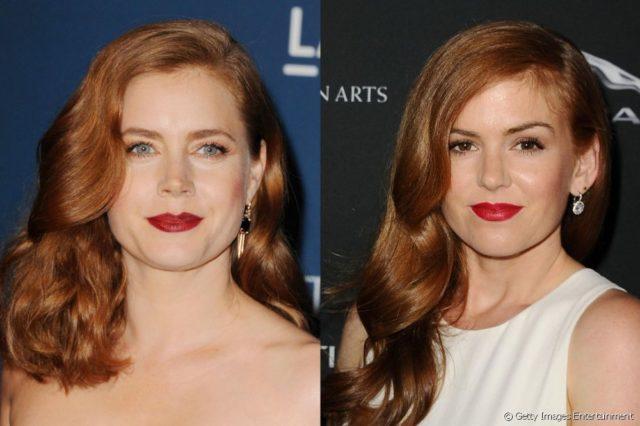 5. Matt Bomer & Henry Cavill
Superman and his stand-in?
Henry Cavill, who plays the red-caped superhero in Man of Steel looks a lot like Matt Bomer who plays an FBI agent in White Collar. Both men are really handsome, and their chiseled jaws are a sight to see! Apart from their looks, both men have also taken turns wearing the cape. Bomer lent his voice the Superman character in the 2013 animated film Superman: Unbound.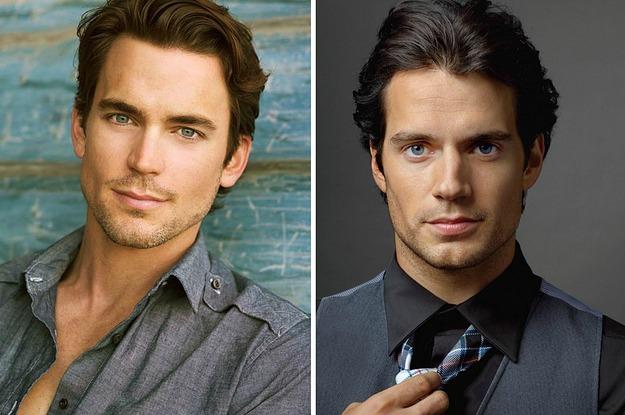 6. Taylor Swift & Avicii
Swedish musician and DJ Avicii (Tim Berling) bares an uncanny resemblance to America's sweetheart pop singer Taylor Swift. The two could look like twins – even TS seems to think so! Posting a side-by-side photo of their faces on instagram, she captioned it:
"Just saw this, then immediately called my parents and asked them point blank if they kidnapped me from Avicii's family in Sweden when I was a baby. Of course they denied it. They would. #heyyyyybrother #WHOAMIACTUALLY."